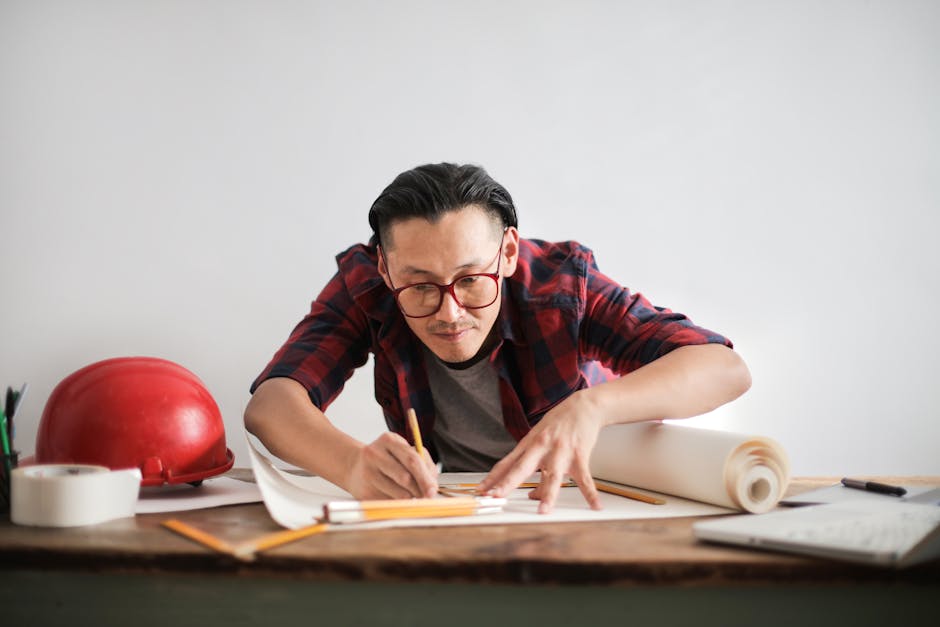 A Guide to Choosing the Right Generator for Your Needs
Power outages can be a real inconvenience, especially when they disrupt your daily life or business operations. To ensure you're never left in the dark, a generator can be a valuable investment. However, with various types and sizes available on the market, choosing the right generator can be a daunting task. In this guide, we'll help you navigate the process and select the perfect generator for your specific needs.
Determine Your Power Requirements
The first step in choosing a generator is to assess your power needs. Consider what appliances, equipment, or systems you want to keep running during a power outage. Make a list of these items and calculate their total wattage. This will help you determine the generator's size (measured in kilowatts or kW) you'll require.
Generator Types
Generators come in different types, each suited for specific purposes:
a. Portable Generators: These are versatile and easy to move around. They are ideal for powering essential appliances and tools during short outages or for recreational purposes like camping.
b. Standby Generators: These generators are permanently installed and automatically kick in when the power goes out. They are best for homes and businesses where continuous power supply is crucial.
c. Inverter Generators: Inverter generators provide clean and stable power, making them perfect for sensitive electronics. They are quiet and fuel-efficient, making them suitable for recreational and backup power needs.
d. Industrial Generators: Designed for heavy-duty applications, these generators are used in industrial settings, construction sites, and large-scale events.
Fuel Source
Generators can be powered by various fuel sources:
a. Gasoline: Portable generators often run on gasoline, making them readily available but less efficient for long-term use.
b. Propane: Propane generators offer a cleaner-burning fuel option and are suitable for backup power.
c. Diesel: Diesel generators are known for their durability and efficiency, making them ideal for continuous power supply.
d. Natural Gas: Standby generators often run on natural gas, ensuring a constant fuel source if you have a gas connection.
Consider Runtime
Runtime is a crucial factor to consider. Calculate how long you expect the power outage to last and choose a generator with a runtime that meets your needs. Some generators come with larger fuel tanks or the option for external fuel storage to extend runtime.
Noise Level
Generators can be noisy, which can be a concern, especially in residential areas. Inverter generators are quieter than traditional open-frame generators, making them a better choice for noise-sensitive environments.
Transfer Switch
For standby generators, you'll need a transfer switch to safely and automatically switch between the main power supply and the generator. Ensure that the transfer switch is compatible with your generator and professionally installed.
Budget
Generators come in a wide price range, so it's essential to establish a budget before shopping. Keep in mind that while portable generators are more affordable, standby generators and inverter generators tend to be more expensive but offer greater reliability.
Maintenance and Warranty
Generators require regular maintenance to ensure they function correctly when needed. Check the manufacturer's maintenance recommendations and consider purchasing a generator with a solid warranty to protect your investment.
Choosing the right generator is a decision that should be made carefully to ensure you have a reliable backup power source during emergencies. By assessing your power needs, understanding generator types and fuel sources, considering factors like noise level and runtime, and staying within your budget, you can select a generator that suits your specific requirements. Don't forget to prioritize safety and maintenance to ensure your generator is always ready when you need it.
A Quick Overlook of – Your Cheatsheet